Many individuals have rare eye conditions that make it challenging to wear soft contact lenses. If you fall into this category, there are a few options for you to choose from. You may have to be fitted with hard to fit contacts. Our team at Family Vision Center have developed this FAQ about hard to fit contact lenses that we hope will clarify your contact lens options and show why hard to fit contacts are the right choice for you.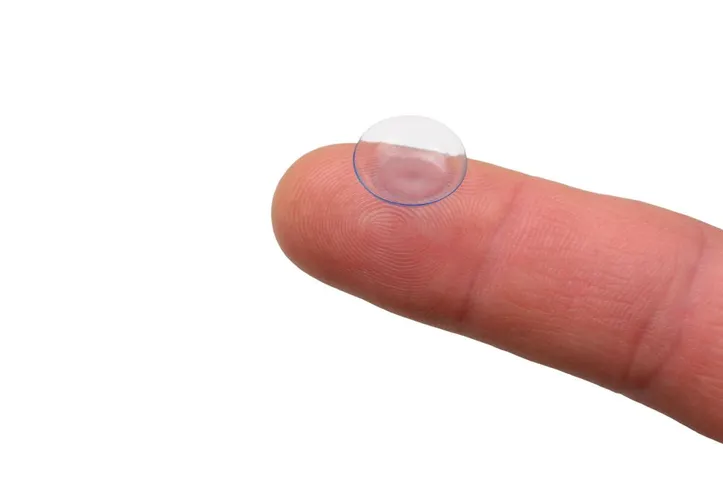 What Are Hard to Fit Contacts?
Hard to fit contacts are specifically made for patients with unique vision needs. Eye doctors use the term "hard to fit" to define those who cannot wear soft contact lenses. Usually, those patients have discomfort wearing soft contacts for an extended period. If a person fails to seek a change in their prescription, it could worsen their eyesight. Some of the more popular hard to fit contacts include rigid gas permeable lenses, multifocal contact lenses, toric contacts, and scleral lenses.
Do I Need to See a Specialized Eye Doctor?
Our optometrists at Family Vision Center can treat your rare eye condition. We have the knowledge and experience needed to treat complex eye prescriptions. Your eye doctor can explain the differences between hard to fit contacts and other lenses available on the market. The information provided will help you select the right style that will allow you to see clearly.
What Are The Eye Conditions Associated With Hard to Fit Contacts?
Rare eye conditions make it impossible for individuals to wear soft contact lenses. Some of the conditions associated with hard to fit contacts include dry eyes, keratoconus, astigmatism, giant papillary conjunctivitis, presbyopia, and post-retractive surgery.
If you suffer from dry eyes, soft contact lenses could worsen your current symptoms. If you have keratoconus or astigmatism, soft contact lenses will not fit correctly due to the shape of your eyes. Post-retractive surgery such as LASIK may force a patient to wear special contacts. Each eye condition requires a patient to wear gas-permeable contacts or daily disposable lenses.
Contact Our Optometrists in Stratford and Bridgeport, CT
If you are thinking about getting contact lenses, schedule an eye exam with Family Vision Center. Our eye doctors will perform a comprehensive contact lens exam, which will help us determine if you should wear soft or hard to fit contacts. Call our Stratford office at (203) 377-2020 or our Bridgeport office at (203) 333-2020. You can also reach us through our website by using our online contact form.